Naples
Naples is a major city in southern Italy. It is the capital of the Campania region, and the third-largest municipality in Italy after Rome and Milan. The city is called Napoli in Italian, and Napule in Neapolitan. The name comes from Ancient Greek Νεάπολις, meaning "new city", via the Latin Neapolis.
In 2017, around 967,069 people lived within the city's administrative limits while its province-level municipality has a population of 3,115,320 residents. Its continuously built-up metropolitan area (that stretches beyond the boundaries of the Metropolitan City of Naples) is the second or third largest metropolitan area in Italy and one of the most densely populated cities in Europe. Read more on wikipedia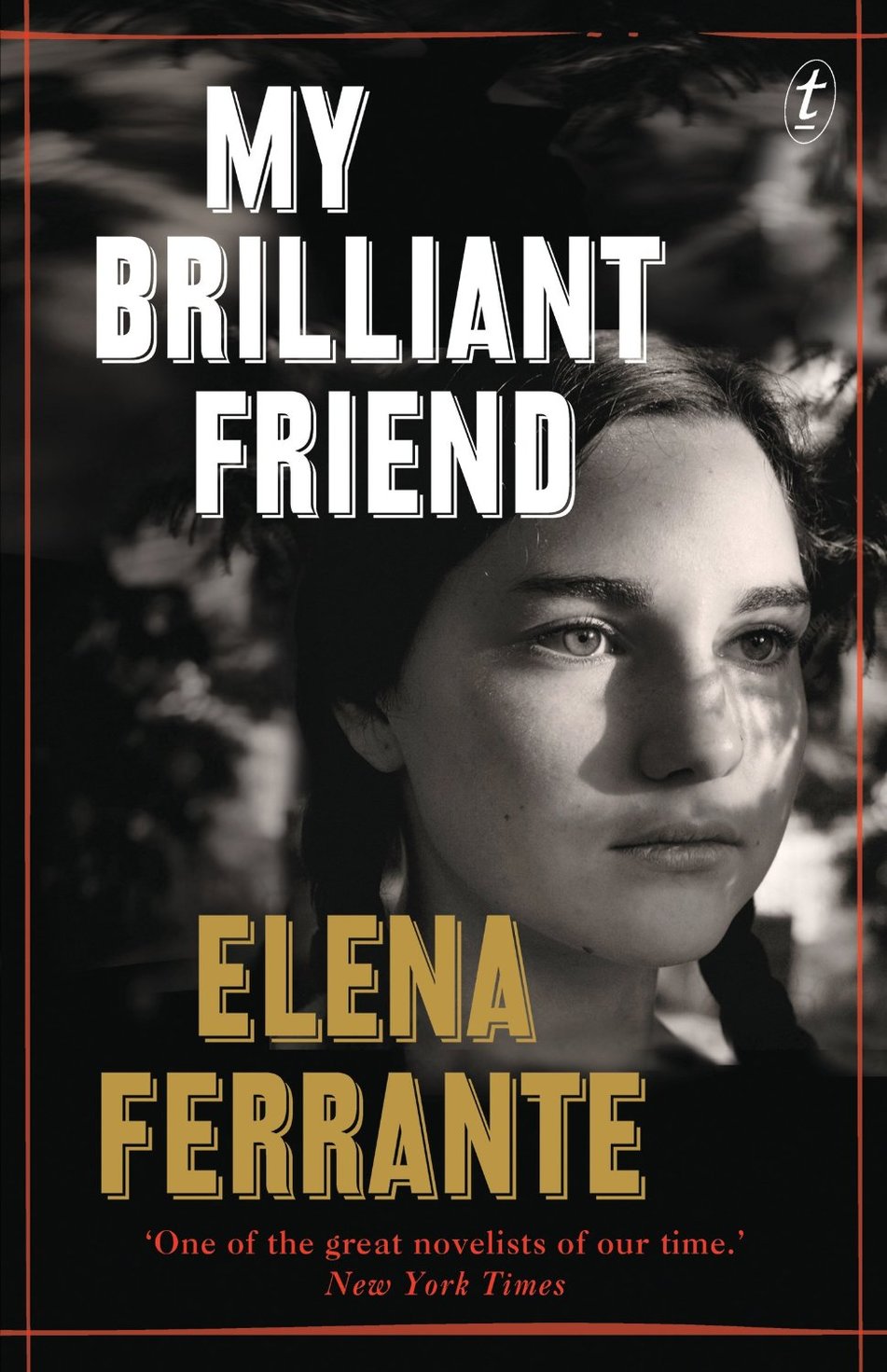 A modern masterpiece from one of Italy's most acclaimed authors, My Brilliant Friend is a rich, intense and generous hearted story about two friends, Elena and Lila. Ferrante's inimitable style lends itself perfectly to a meticulous portrait of these two women that is also the story of a nation and a touching meditation on the nature of friendship. Through the lives of these two women, Ferrante tells the story of a neighbourhood, a city and a country as it is transformed in ways that, in turn, also transform the relationship between her two protagonists.
Book locations coming soon