Travel by book. Find a new perspective.
Discover book recommendations for you next trip.
No travel plans yet? Find a book to inspire your next trip.
Cities
Know where you're going? Already have your flights booked? Find your city and dig in!
Books
Not sure where you're going? Need some inspiration? Find a great book and plan your trip.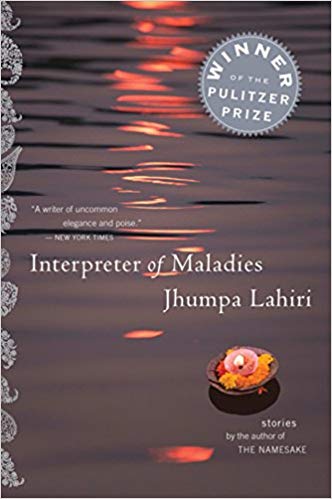 City Notes
Little notes about cities.